If you wish to discuss a potential project, please contact us...
Pebble Events Ltd
Victory House
400 Pavilion Drive
Northampton
NN4 7PA
Contact Pebble
Connect with Pebble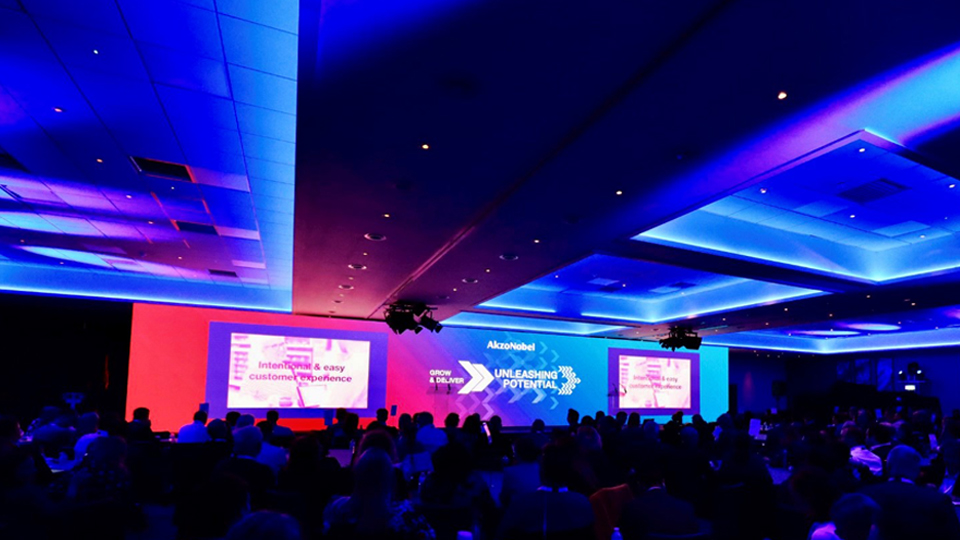 Events are what we do!
Conferences, awards, exhibitions, gala dinners, roadshows, fun days and much more...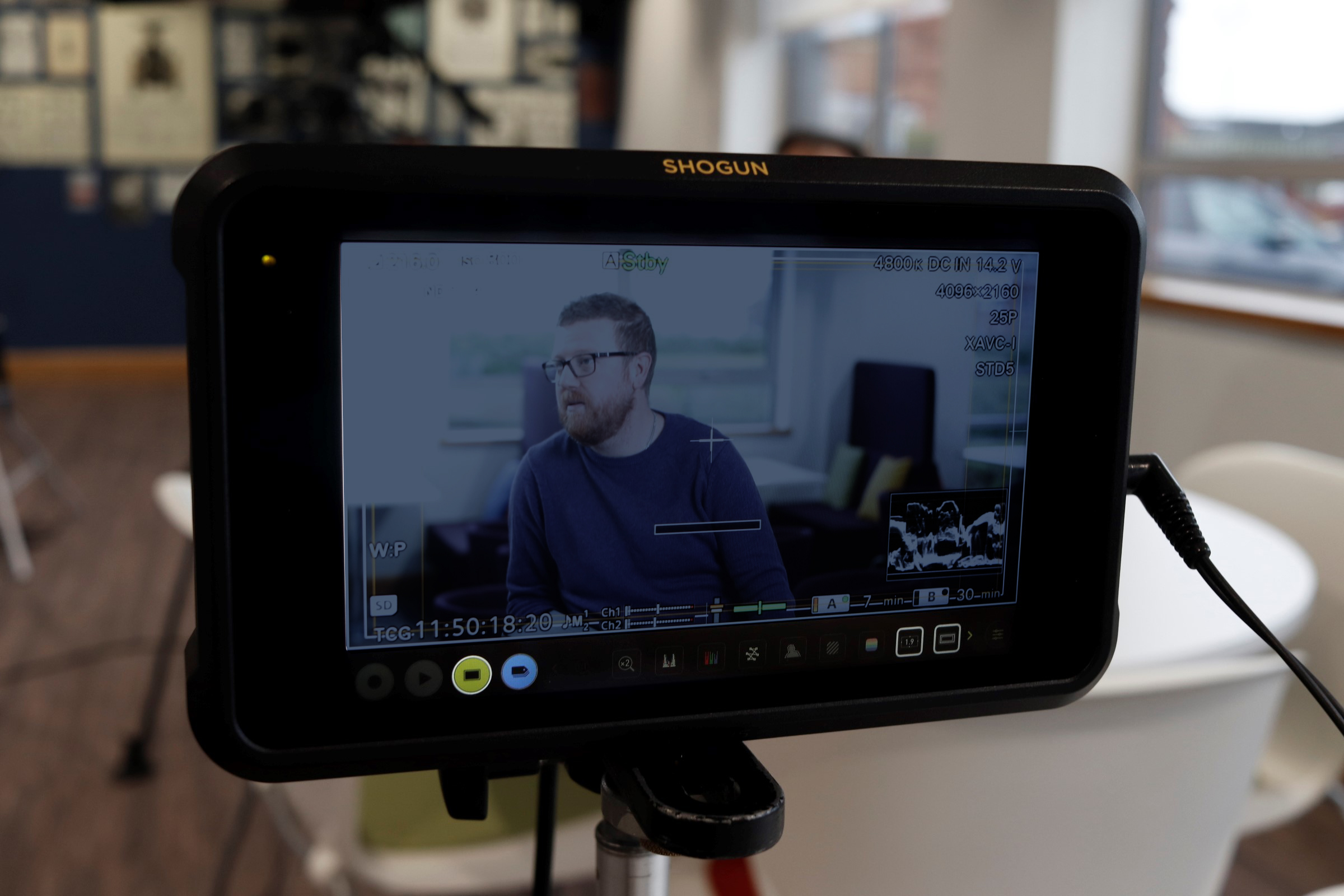 Video is what we do!
Ultimately, it's about getting your message across to your target audience in an engaging way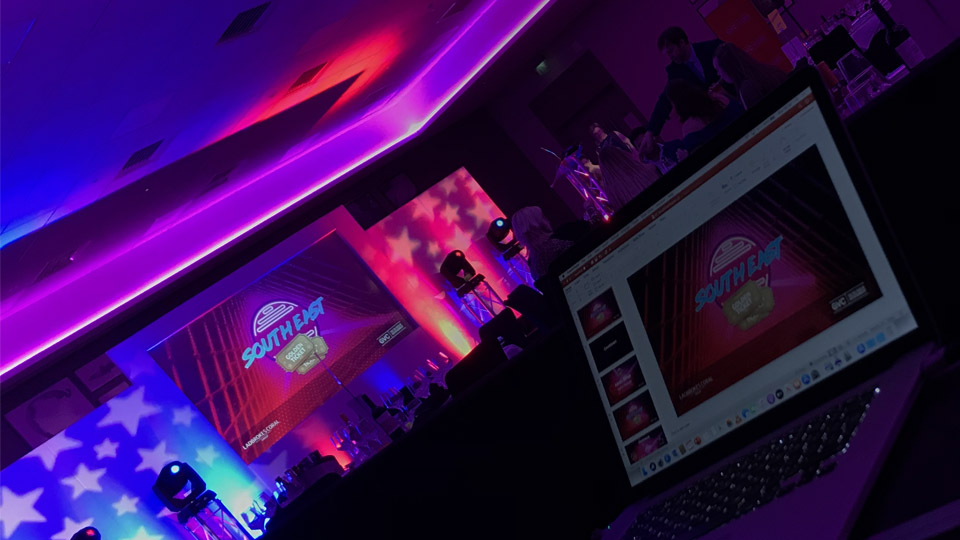 Design is what we do!
Give your event a professional look with our Pebble design services.
With 16,000 colleagues across the UK, conferences and events are an essential tool in the mix of colleague communication channels for the Travis Perkins Group. Through their knowledge and expertise, the team at Pebble Events have helped us create highly engaging and memorable national and regional events for our Group and its businesses. As well as presenting great ideas and helping to create a structured format, they are down to earth, responsive and great fun to work alongside, and for anyone who has organised an event and knows how stressful it can be, that is worth its weight in gold.
BY
Internal Communications Manager, Travis Perkins Plc.
Contact Pebble for help with your next event